What are the types of Zakat?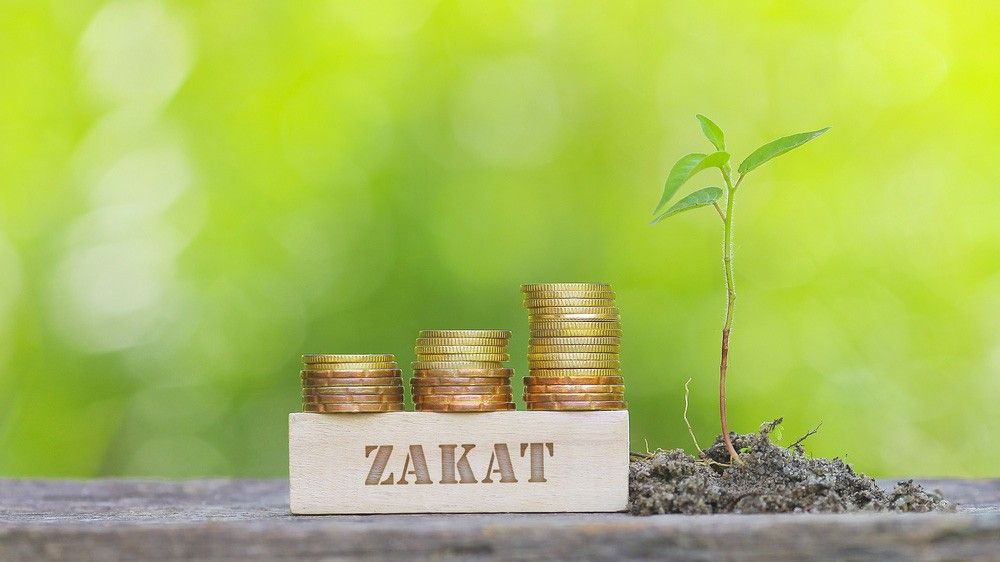 Zakat is a fundamental pillar of Islam and a possible way of relieving millions of people's suffering through an encouraged charitable effort.
It's the most crucial thing a Muslim will do in their life. You can also use zakat calculator 2021 for better calculation.
It eliminates attachment from the world, connects you with Allah and the poor, and purifying our wealth.
Zakat is an obligatory charity in Islam that Muslims must give every year. Zakat is an Arabic word that means to purify. So, Zakat helps Muslims to purify their wealth.  Since Zakat is a religious act, Muslims are needed as a matter of faith to learn it and do it correctly. This means a Muslim should assess Zakat correctly upon her or his own different types of wealth and make sure its proper distribution at its due times to indicated beneficiaries, with or without a supervising authority.
The question is, are there various types of Zakat? The answer is yes.
What are the types of Zakat?
There are 2 types of Zakat that Muslims are obligated to give: Zakat Al-Fitr, the Zakat of fast-breaking, and Zakat Al-Mal, or Zakat on wealth.
Zakah al-Fitr
Zakah al-Fitr is a mandatory charity for every Muslim regardless of their age, wealth, or status. It has to be paid on the day of Eid before Eid prayer or by the end of Ramadan. The household leader may pay the needed amount for all other family members (including an unborn baby). The payable amount of zakah is around 5 lb. of staple food in the relevant country or an amount of money that is equal to the price of the food. The dollar amount is about $10.00 per person.
Zakah al-Mal (on wealth)
Zakah al-Mal is a cyclic charity that depends on the amount of wealth owned by a Muslim organization or individual. This payment is mandatory upon any Muslim individual or organization that has completed the condition of nisab and haul (one hijrah calendar year). The payment is about 2.5% out of the total wealth considered for zakah. Nisab is the equal value of 3 oz. of gold, which equaled about $3,750.00.
Who can accept Zakat?
The Prophet (P.B.U.H)  is reported to have said that Zakat is divided into eight parts.
The poor (al-fuqarâ')
The beneficiaries who fall in this category are very needy and poor people. These people don't have any possessions or income.
The needy (al-masâkîn)
These are the people who don't have what is enough for them and their dependents. They don't have a sufficient permanent salary, any savings, a running business, and they don't have compulsory support from anybody.
Zakat administrators (Al-'Amilina 'Alayha)
These people are given the leader's authority to collect the zakat money, take care of it, and give it to the poor. These people should be given their share of the zakat money according to their efforts. As for the individuals who pay Zakat on behalf of some individuals, they won't be considered under this category.
Those whose hearts are to be reconciled (Al-Mu'allafati-Qulubuhum)
The Zakat money must be given to them to bring their hearts closer to Al-Islam, raise their faith, or be protected from their criminality if they are criminals. It is familiar that giving them the money will stop them from criminality.
Those in bondage (slaves and captives): Fir-Riqab
It is allowable to give captivates or slaves the Zakat money to free them from bondage. It also involves freeing the Muslim captives from the hands of the enemy.
The debt-ridden (Al-Gharimin)
The one who takes a burden of debt upon himself and is incapable of paying it falls into this category. This individual has the right to receive money to pay off his debt.
In the cause of God (Fi-Sabilillah)
Those who work on the path of Allah and try hard so that the word of Allah will be winning, not those who aim for their race, their pride, or tribe to become victorious.
The wayfarer (Ibnas-Sabil)
This is the traveler who is stuck in the mid of his journey due to a lack of provisions. This individual should be given the zakat money that should cover his trip.