What Happens During An Online Speech Therapy?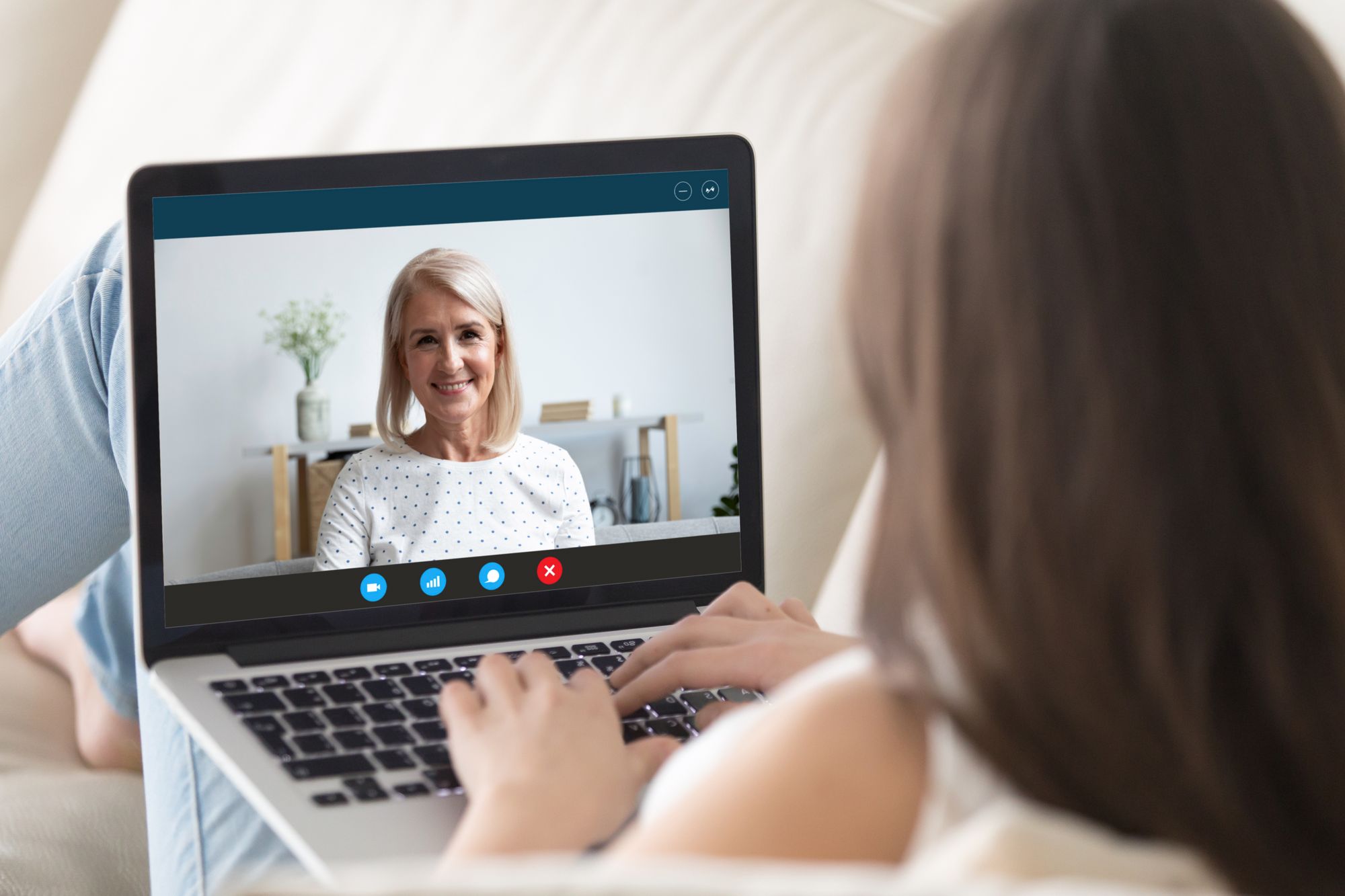 If your child or an adult family has been referred to a speech-language pathologist for speech therapy, you might be wondering what to expect. You might be a little nervous and might be wondering how therapy would work, what you need to bring, and how long will it last? Worry no more. A speech-language pathologist (SLP) works with patients of all ages and fulfills their speech and language disorders needs.
Here in this writing, we will share all helpful details regarding online speech therapy for adults. We will let you know what you should expect during online speech therapy sessions for adults. So, stay connected to us and read this guide to explore what happens during online speech therapy.
What to Expect During A Speech Therapy Session?
The first step of online speech therapy is identifying the type of communication disorder and exploring how to treat it. A Professional speech-language pathologist will carefully examine the condition and identify the type of communication disorder. The treatment procedure will highly depend on the type of communication disorder.
Online Speech Therapy for Children
Kids can easily attend online speech therapy sessions from the comfort of their homes. The exercises or activities that need to be performed depend on your child's communication disorder, age, sex, and needs.
During online speech therapy, the therapist interacts with the kid differently. This interaction can be through talking, playing, pictures, books, or other objects. These elements serve to be the source of language intervention and help stimulate language development.
The therapist models correct sounds and configure them depending on the child's age. In this way, the therapist teaches the kid how to produce certain sounds.
Also, the therapist suggests techniques and assigns home tasks for the kid's parent or caretaker. These tasks are designed to teach kids speech therapy to kids at home.
Online Speech Therapy for Adults
Just like speech therapy for kids, speech therapy for adults begins with the assessment, which is oriented to determine the person's needs and suggest the best treatment. Speech therapy exercises are designed to help with speech, language, and cognitive-communication.
Online speech therapy for adults involves specific exercises such as;
Problem identifying and solving, mind games, and other such activities which help in improving cognitive-communication
Using conversational techniques to improve social and verbal communication
Performing breathing exercises for resonance
Performing exercises that strengthen oral muscles
For How Long Does A Speech Therapy Last?
There are plenty of factors that determine the time for how long does speech therapy lasts. Some of the factors are:
The age of the kid or adult
The type and severity of the speech disorder
The number of times therapy sessions occur in a week
Medical history
Underlying medical condition
Some speech complications occur during childhood and improve with age. However, the others continue into adulthood and require prolonged therapy sessions for improvement.
How Much Successful A Speech Therapy Is?
The success of speech therapy depends on the type of disorder being treated and the specific age group. While starting online speech therapy, you can impact the outcome. Generally, online speech therapy for kids is more effective compared to adults. Also, speech therapy turns out to be successful if it is started at an early stage and is continuously practiced at home with the involvement of a parent or caregiver.
Final Words
Online Speech therapy is incredibly effective at treating speech and language delays and disorders in kids and adults. If started early and implemented consistently with the involvement of parents or caretakers, online speech therapy can bring superb results. In addition to that, speech therapy also helps in improving communication and boosting self-confidence.