Which is warmer – Quilt or Duvet?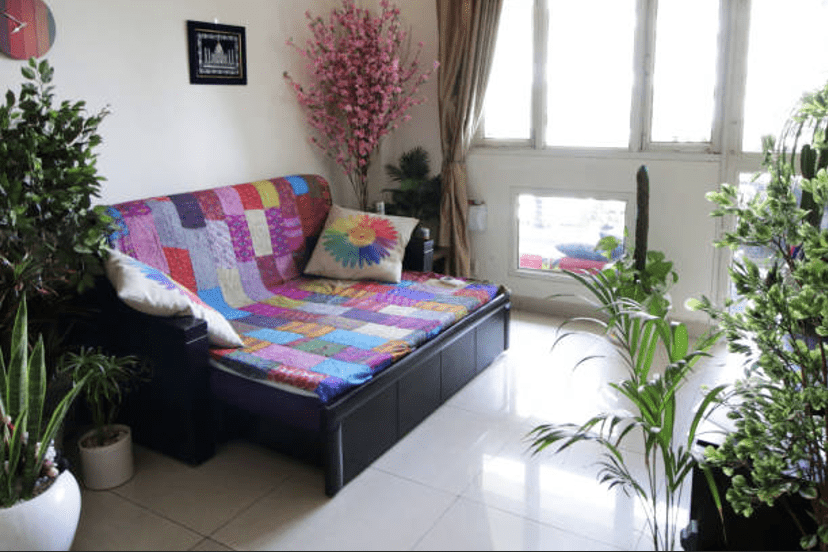 Winter demands extra preparation of the home when it comes to clothing, bedding, and other essentials that help keep the home's residents warm in the winters. It is that time of the year when all the warm clothes come out from the back of the closet – sweaters, sweatpants, and plenty of hoodies that we keep stowed away for the first hit of chilly air.
Not only is it the time for warmer clothes, but it is also a time to pull out the warmer beddings to prepare the beds such as blankets, duvets, quilts, and the whole category. Many people also buy quilts online in anticipation of the winter and to change the design and outlook of the bed during the winters.
There is a large category of blankets online and offline in stores where one can browse and select the kind of fabric and type of blanket that is most suitable for their usage and convenience and buy them to keep the winter nights warm.
Types of Blankets
There are so many different kinds of blankets in the market and each differs from the other in the type of weave, the fabric used, the filling inside the blanket, the pattern and the warmth that these blankets offer along with the convenience of washing, using, carrying, etc.
Below are some of the most popular types of blankets in the market:
1. Quilt
Quilts are one of the most used blankets worldwide – mostly because of their decorative properties. Quilts are mostly handwoven and have decorative properties. They are designed using flower or pattern motifs and are mostly used to cover the bed and make it look attractive. They are quite lightweight and come with batting inside, consisting of cotton or wool.
There is usually an upper and lower layer that contains the batting inside. Quilts can protect from moderate cold weather and are more suited for everyday usage rather than a cold-weather blanket kind of approach. But they do come in attractive colors, fabrics, and prints. One can choose these easily and buy quilts online.
2. Duvet
Duvet is a much thicker version of a blanket and consists of batting that entraps heat and protects from cold and chilly nights. The duvet is made of three layers – a top and bottom layer of the same material usually made of cotton and batting made of down or similar material that is heavy and warm.
Duvet requires to be covered up in duvet covers that are sold separately. Duvets do not come in attractive designs or patterns but one can style them up with attractive and colorful duvet covers. They are easier to maintain as the duvet covers can simply be removed and washed or even changed from time to time.
3. Comforter
A comforter is one of the most common types of blankets used these days and is perfect for all kinds of weather. For those who sleep in AC rooms, comforters offer perfect protection from the cold AC air but just enough to keep one cool as well. It can be used in moderate chilly weather and in cold monsoons. It is made from a thin outer cover and is filled with batting made of cotton or similar material. They are light and fluffy.
Conclusion – Quilts v/s Duvet
All 3 of them are great for each type of weather and are completely based on the user's choice and preference, based on weather, weight, and design preferences.