Why is the Demand for Vancouver Real Estate Outpacing the Supply?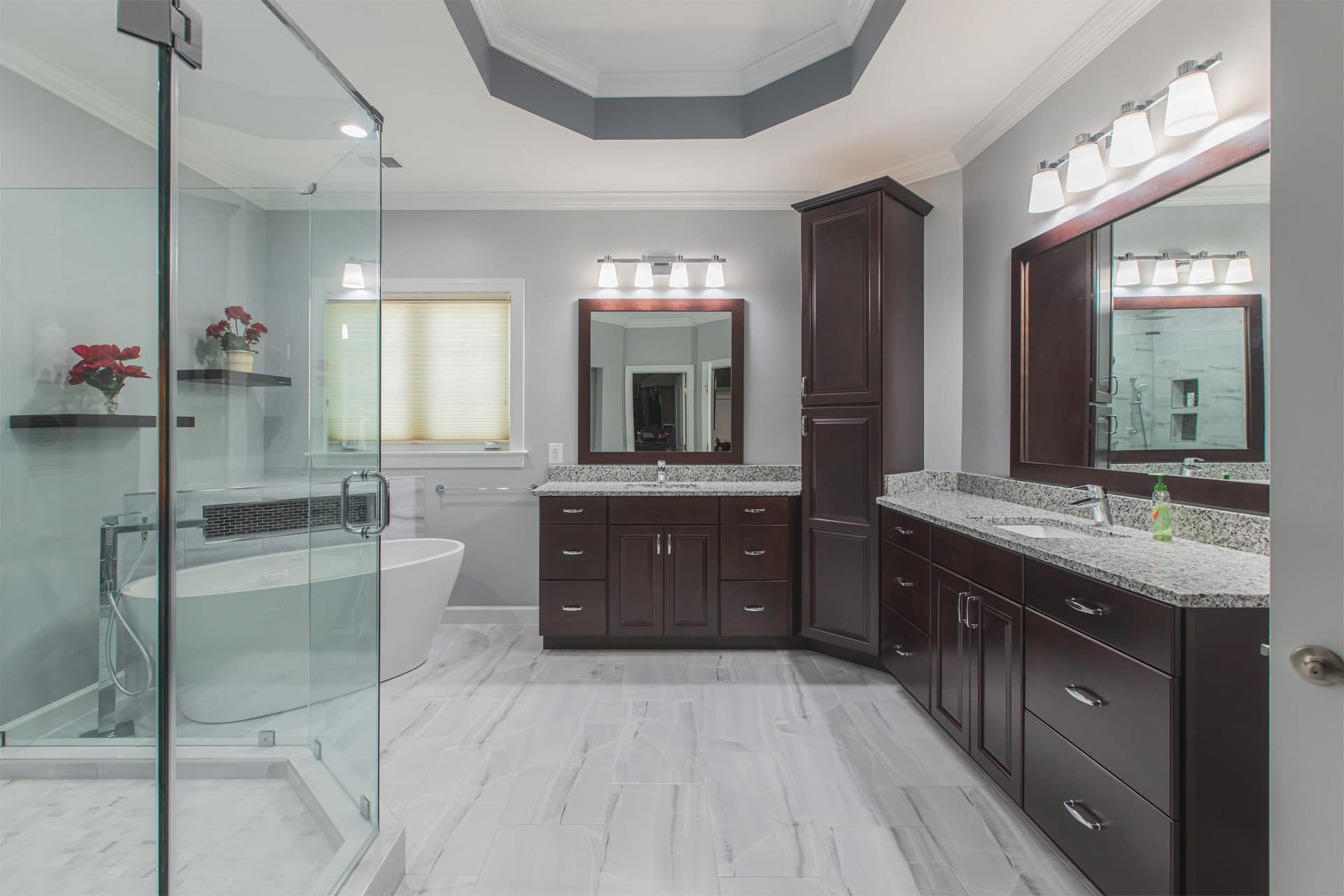 Vancouver has been recognized as the most expensive city in Canada for years, only occasionally fighting with Toronto for the title.  Many aren't letting this price tag scare them: yet when they arrive in the city, they still have trouble finding a home they can purchase.
These are some of the reasons the demand for Vancouver real estate is so high: and what is expected to happen over the next few years.
Vancouver's Tech Industry Is Constantly Growing
Vancouver's tech industry has a strong pull on people who want to work in a field that offers a large payout.  This city has countless tech start-ups, film companies, and other jobs available at all times, which offers competitive enough pay that people move out to get hired.
This increase in people moving to the city for work has boosted property costs and limited how many properties are available since the 1980s.
Regional Sales Are Up 20% Since Pandemic Start.
As COVID-19 began to hit Canada, many people realized the importance of owning property over renting.
Because of this, demand for Vancouver homes for sale became an avalanche of people buying as quickly as they could, regardless of the price.  This frenzy has slowed down to a more familiar pace: but it's still higher than the average was in the decade before/
Vancouver Real Estate is Often Overvalued
Vancouver real estate is often overvalued, so more people are either holding onto their property to see how high the prices can go or can't afford to start a new building project.  
Because of this, there's a lot of people who are trying desperately to buy or get a house, who can't because the property's being held or is valued at such a steep price that anything under that gets grabbed almost immediately.
There Was a Construction Shortage in 2020-2021
Due to COVID-19, there was a large shortage in not only physical labor but in goods needed for construction.  This led to fewer homes being built and more periodic renovations being completed.
Those who bought houses to flip them couldn't complete that work until the midpoint of 2021, and homes that would have been built in these years are only now being constructed or starting.  This has led to far fewer new homes becoming available than in previous years.
Is It Worth Investing in Anymore?
Many aren't sure if it's still worth investing in property in Vancouver, and with any investment, the real question is how much you can afford to let go of.
This city is high-risk, especially with how expensive the properties are, so although there's a lot to gain, there's no guarantee it'll look this intense forever.  For now, though, property prices continue to rise, and there's no stop in sight.
Vancouver Real Estate Isn't Slowing Down Any Time Soon.
Vancouver real estate has shown a clear growth pattern, and there's no sign of it slowing any time soon.  Whether you're interested in investing, or you were cautious about buying in case a buying bubble bursts: right now, it looks like prices are going to keep rising.