Why You Should Do a Sewer Inspection Before Buying a Home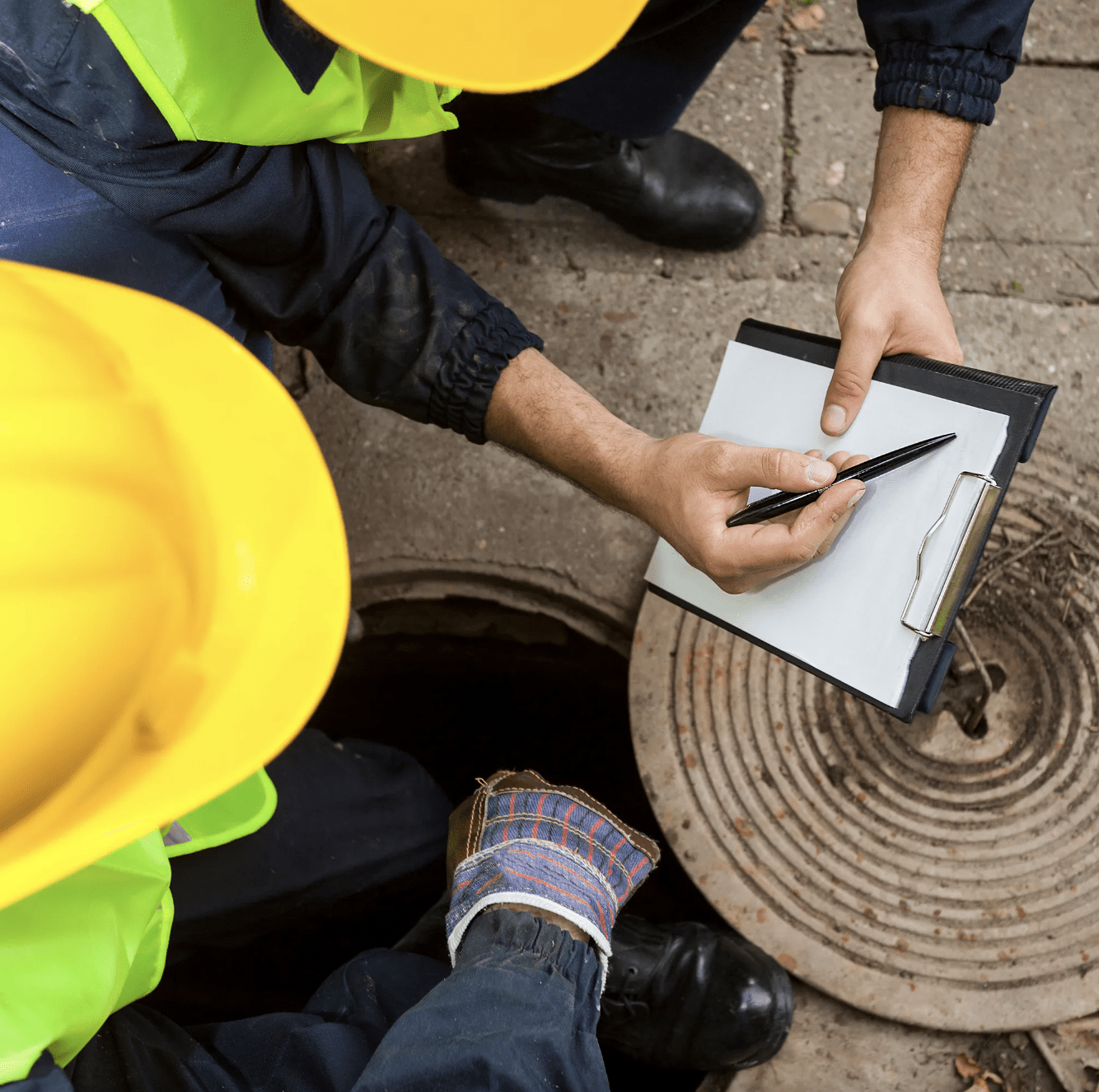 Most first-time home buyers know that a general inspection of their new home is essential but pay no or little attention to sewer inspection. A sewer inspection can help you avoid many problems, including one that may be very expensive to fix.
You must inspect the home's sewer before you sign the final paper. Sewer inspections are not included in general home inspections. It identifies damaged areas and areas in need of repair.
What is Sewer Inspection?
A professional inspector carries out a sewer inspection using a specialized and flexible pipe inspection camera attached to a monitor where the camera feeds are displayed.
The main objective of the sewer inspection is to identify the condition of the sewer system. To identify problems like cracks, blockages, and intrusive tree roots, and use the information obtained to keep the sewer in good condition.
Sewer Inspection Should Reveal the Following
Type of sewer line.
Condition of the sewer line
Type of maintenance or repair required to keep the sewer in good condition.
The Importance of Sewer Inspection
Sewer problems are not easy to detect. Only through a thorough sewer inspection will you know the condition of your sewer system.
Sewer inspection costs around $300 which is relatively cheap compared to the cost of sewer repair, or the damage that sewer blockage can do to your home.
It allows you to take preventive measures instead of looking for a fix. You can prevent sewer disasters before they happen.
It enables you to make an informed decision on your home purchase. You can get the homeowner to take care of any sewer problem before you buy the house.
Who Needs Sewer Inspection?
There is a popular misconception that old homes have sewer problems. Both types of houses require a sewer inspection to be on the safe side.
There are two obvious signs that your potential abode needs a sewer inspection.
Slow draining: The water from the sewer drain takes more time to drain than it should. A blocked sewer line might cause this.
Low Water Level: When the water level in the home is not stable, it will be full one time and low the next.
Causes of Sewer Damage
Extended Tree Root
Tree root extension is the most common cause of sewer damage. Trees planted close to the property can cause sewer damage, as tree roots can grow up to 5 m in length. Due to the plant nutrients in sewer lines, a tree root can infiltrate them and further cause damage as it grows.
Poor Installation
When sewer lines are not correctly installed due to sloppy work or the material quality used. The sewer will be damaged in no time.
Blockage
Inappropriate items like sanitary products and paper towels can restrict the adequate flow of water.
Sewer Inspection is essential, and you should do it before you sign the final papers because it might be the only gap between enjoying your new home and languishing over buying it.