Your favorite car on rental at Oneclickdrive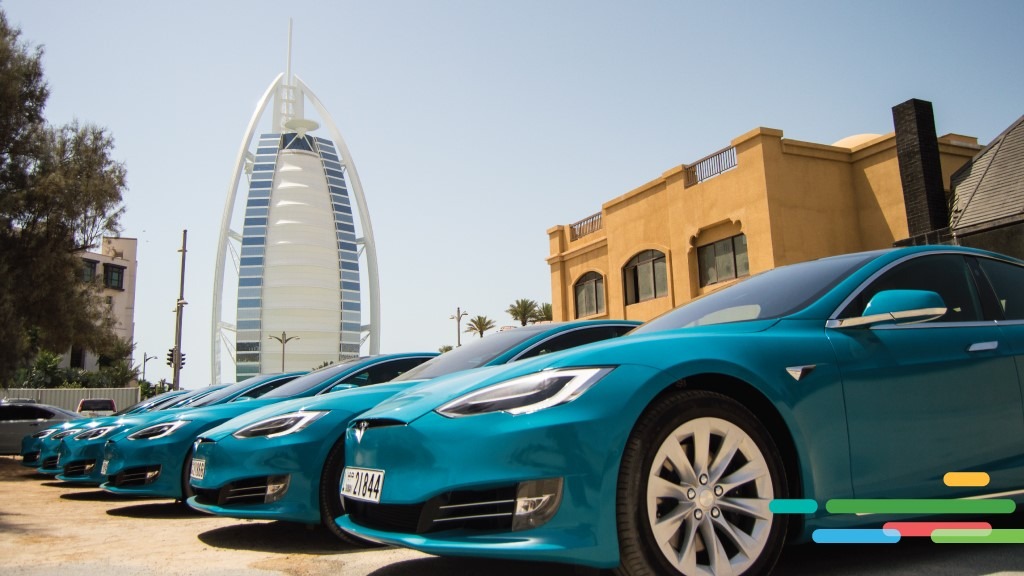 Car rental in Dubai is difficult to find without a strong app or website that have many car rental partners with more than thousand vehicles. You can find your dream car using oneclickdrive. Oneclickdrive provides you different deals to book a car in Dubai. They have car rental partners at different places in United Arab Emirates and in different cities around the globe. You can get car on rent or on lease with best suitable deals.
Popular vehicles with their specification:
AUDI A6 2021:
You can get Audi A6 2021 on rent in Dubai in just 500 AED per day. You can get it on lease for month and you can get best deal at car rental Dubai. It is available for lease of month in 9000 AED but you need to pay 2000 AED as security of this awesome luxury car. This car can be book and you can ask for the delivery option by just providing your location. If you are 21 years old then you can get this car on rent and on lease. If you don't want this vehicle on monthly lease you can use weekly plan in just 3000 AED with the mileage limit of 1500 km. the rental includes the basic comprehensive insurance so you don't need to worry about it.
Features of Audi A6 2021:
This luxury car provides you comfort and allows 5 passenger to travel in single time. This vehicle is available in cruise control and give you all features you need from advanced car. There are three colors (silver, white and grey) available you can choose one you want. Audi A6 have power seats with auto transmission. Fordable armrest is available with parking assist and you can use both cameras for better parking and driving experience. It contain 2.0L engine capacity and you can use push ignition buttons. To find best deals of this vehicles you can book it through oneclickdrive app or website.
FERRARI F8 Tributo Spider 2021 IN DUABI:
Ferrari F8 Tributo Spider is a high-end luxury sports car which is made up for the purpose of best performance and speed. This vehicle is very expensive and you can get this vehicle on rent to fulfil your dream. Ferrari F8 Tributo Spider is available at oneclickdrive in just 4800 AED per day for average mileage of 250 km. this vehicle is not available for monthly or even weekly basis. You can get this supercar if you are at least 23 years old. You need to deposit 5000 AED for the security reasons and your rental includes basic comprehensive insurance. If you are in dubai you can get this supercar delivered at your doorstep free of cost and this vehicle can be picked up from your location in working hour free of cost.
Features of Ferrari F8 Tributo Spider:
This supercar can be used for the 2 passenger and 1 medium sized bag and available with all the advance features. There are two different colors available in this sports car red and black. This premium car contain two doors with power ignition push and available GPS in it. You can use reverse camera for better parking experience.