Everything You Need to Know About CPaaS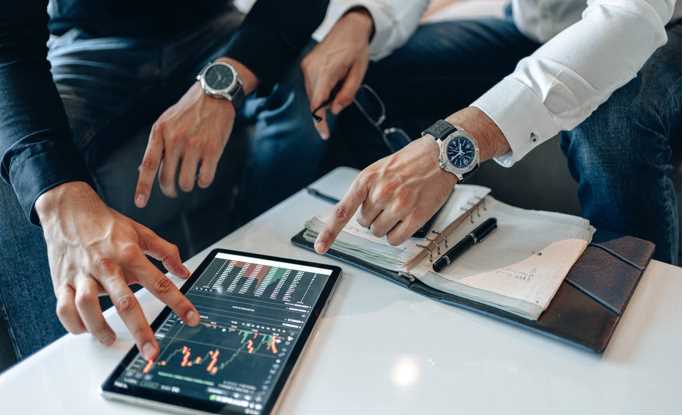 In your search for ideal communication platforms, you may have heard of CPaaS, but what is it and the benefits? How does it compare to other options? Is it worth investing in a CPaaS platform for your business? Read on to learn more about CPaaS and why you need it for your business.
1.    What is CPaaS, and what are its benefits for businesses?
What is CPaaS? CPaaS (Communications Platform as a Service) is a cloud-based platform that provides businesses with the infrastructure and tools to build and launch their communication services. It includes everything from voice and video calling to text messaging and chatbots.
CPaaS platforms are typically very easy to use and require no coding or technical expertise. It makes them an ideal solution for businesses of all sizes, from start-ups to large enterprises. CPaaS platforms offer several benefits for businesses, including increased flexibility, lower costs, and faster deployment times. They also make it easy to scale up or down as your business needs change.
2.    How does CPaaS work?
CPaaS platforms provide developers with a set of APIs that they can use to add voice, video, and messaging capabilities to their applications. The APIs abstract the underlying infrastructure, making it easier to develop and deploy communications-enabled applications. Different CPaaS providers offer various features, so choosing a platform that provides the right mix for your needs is essential.
3.    What features should you look for when choosing a CPaaS provider?
Choosing a communications platform as a service provider can be daunting. However, there are a few key features that you should always look for in a CPaaS provider. First, the provider should offer a wide range of features and services. This way, you ensure that the provider has the tools you need to support your business communications.
Second, the provider should have a robust and reliable infrastructure. It ensures that your communications will always be available when you need them. Finally, the provider should offer excellent customer support. This way, you'll have issues resolved quickly. Some standard features include:
Voice and video calling
Text messaging
Chatbots
Conference calling
4.    How much does CPaaS cost, and what are the payment options?
Most CPaaS providers offer a subscription-based pricing model. You pay a monthly fee for access to the platform and its features. The amount you pay will vary depending on the provider and the services you need. Many providers also offer a free trial to test the platform before committing.
5.    What are the deployment options for CPaaS?
CPaaS platforms are deployable in several ways. The most common deployment option is the cloud. The platform is hosted by the provider and accessed over the internet. However, some providers also offer on-premises deployments, which means that the platform is installed on your servers and accessed over your company's network.
CPaaS platforms are designed to be highly customizable, giving businesses the ability to tailor the features and functionality to their specific needs. It includes the ability to add or remove elements, change the user interface, and integrate with other software applications.
Endnote
CPaaS is a powerful tool that can help businesses build and deploy communications-enabled applications quickly and easily. By choosing the right CPaaS provider, you'll have everything you need to communicate with your customers and employees effectively.